Hmm, Forget the title, I'm not feeling great today.
I'll post what I did today.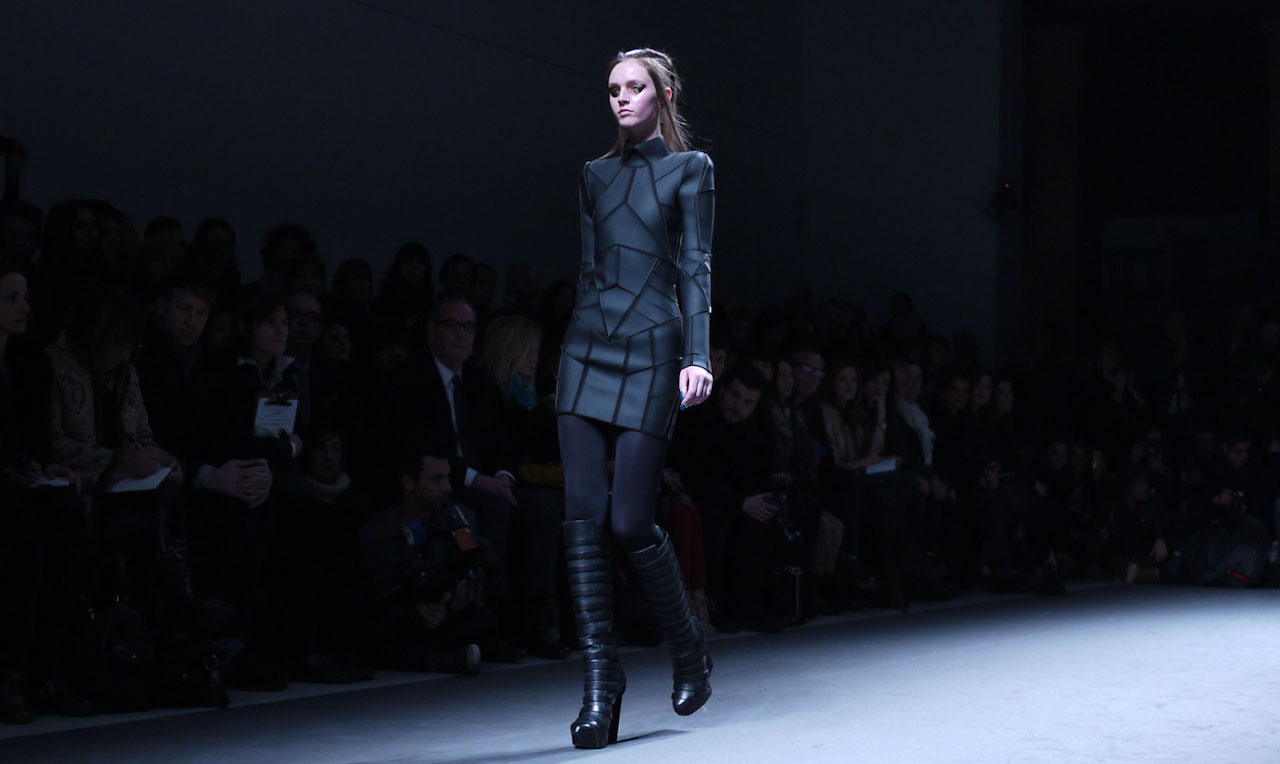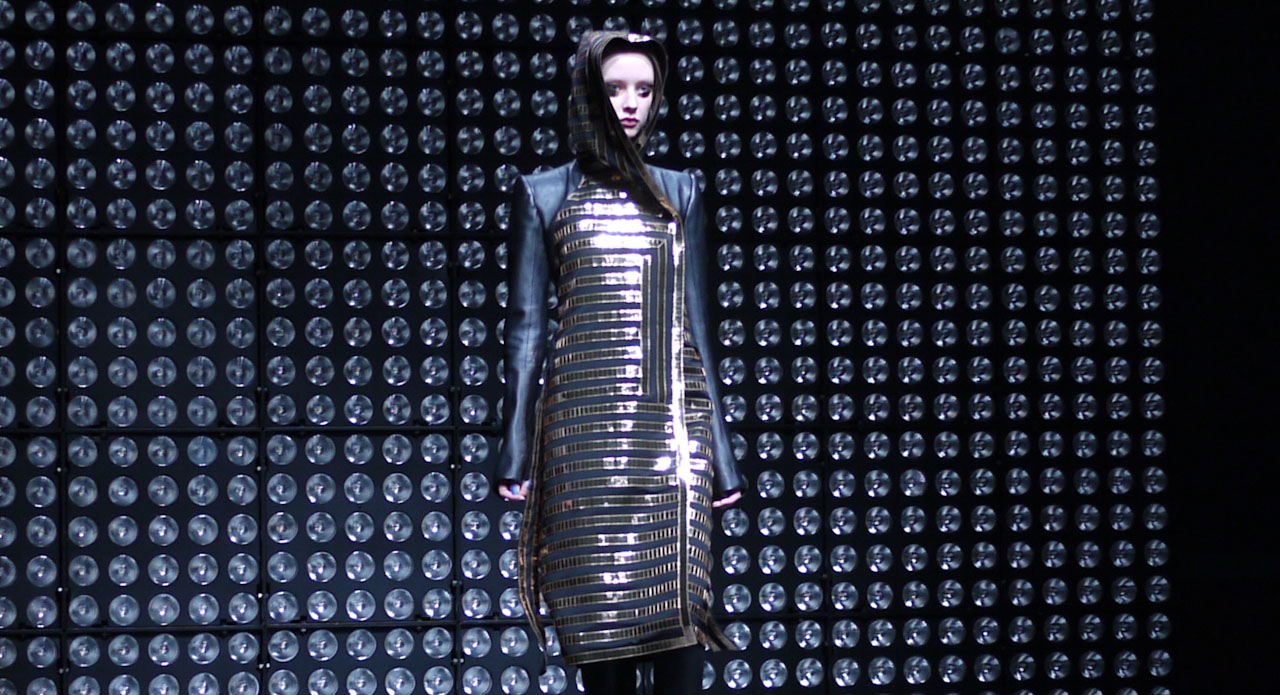 \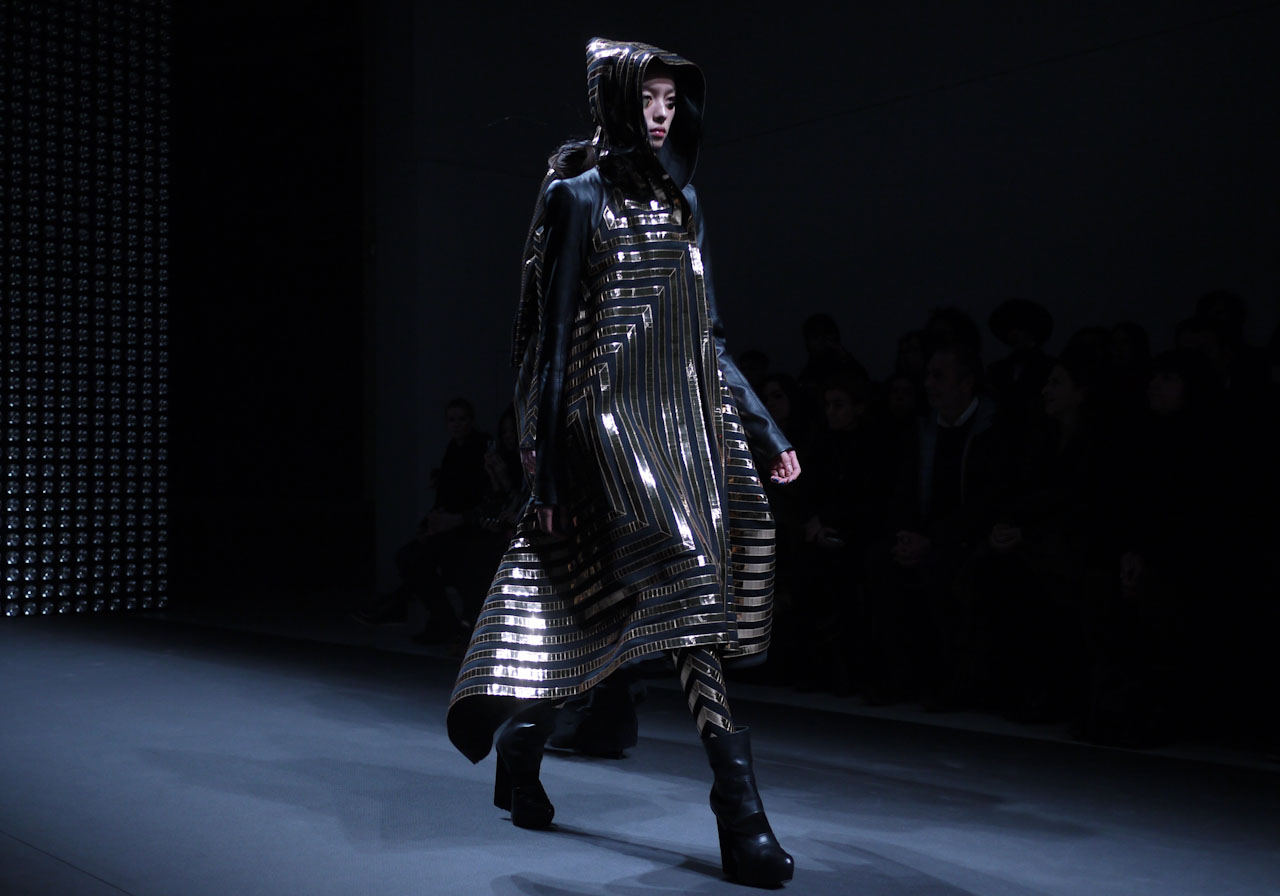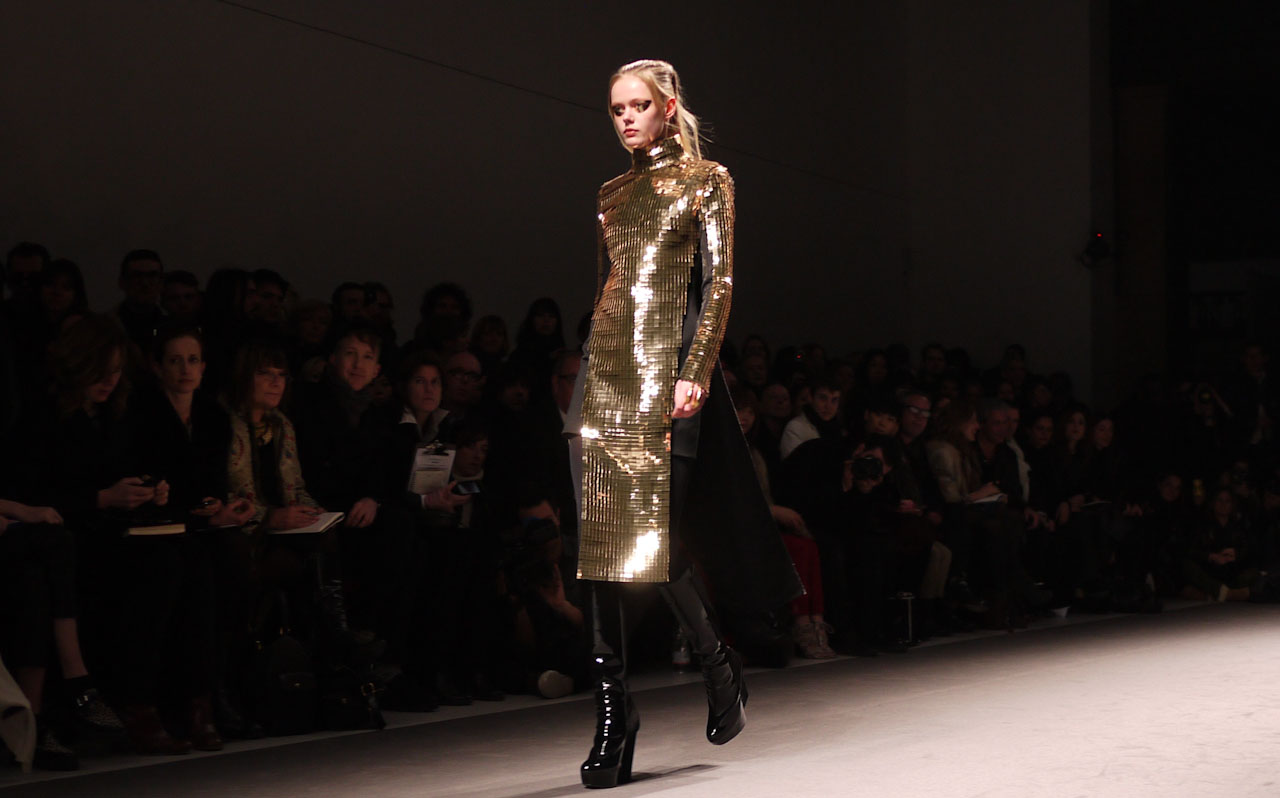 Images by
Vogue
UK, Compilation by me.
Drooling over Pugh's new collection.
OMG. HE USED COLOUR. (Photos of this phenomenom not included, I feel a little awkard to Pugh using colors.) BLUE NAILS. AWESOME EYEPATCH-THINGS-MAKE-UP. KIND-OF-AMERICAN-PRO-BOZER-MEETS-ARABIAN-DESERT-MAN-MEETS-LADY-GAGA. AND THOSE BLACK STRAPPY BOOTS. And all of that in capital letters.
Drooling over this piece of look 6 from the Marni fw11/12 collection.
I wish the skirt was black-white instead of white-black. I tried to do so with editing the picture, but it looks weird. (': (I was the one who wrote 'Marni' in a weird handwriting.) images by
Vogue UK
.
Drooling over today's Daily Duo: Swanny Visser.
Dutch. Again.
I don't know if I like her or lover her. She looks bright and sweet and French in some way.
Drooling over this photo.
Regina Feoktistova by Terry Tsiolis in Muse Magazine.
Source
.
Looking this pretty and inspiring when you're making that face is mesmerizing.
Coco at the Mugler show. (With Gaga. Omg.)
There were 'wow'-looks, but also a lot of 'ehrmm....'-looks.