The photos Irene loved today.

Hanne Gaby, Marcel (LL)
Source
(Interview, November 2010)
Irina Lazareanu, for Lanvin pour H&M
Iekeliene Stange (LL) for Harpers Bazaar Spain November 2010.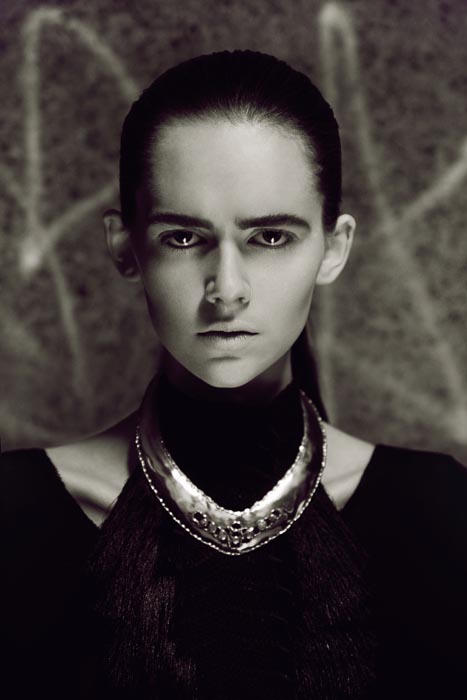 Naomi Preizler,
Chantal Stafford-Abbot, Flair November 2010.
Tomek
-Difficult last name-
Ladielaaa.
Next week is filled with tests, so I'll post less -Even more less- than usually.